Motorcycle Tuning Modules
Woolich Racing | Rapid Bike | Power Commander | Bazzaz | Screamin' Eagle | TuneECU

Searching for the best tune for your motorcycle starts with selecting the best tune module suited to your bike. Some EFI tune modules reprogram directly into your motorcycles ECU allowing you to adjust much more than just your air / fuel ratios where other tune modules are piggy back adapters that adjust only the air / fuel ratio. These below brands / modules are our most popular for good reason, give our dyno tuning specialists a call to discuss what is best for your bike.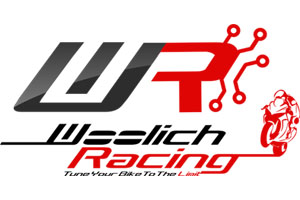 Woolich Racing
ECU Flashing, Tune Fuel Maps, Ignition Maps and other Advanced Settings in your Motorcycle ECU. Tune your bike to the limit with Woolich Racing's advanced ECU Flashing products for Kawasaki, Honda, Suzuki, Ducati and Yamaha motorcycles. Woolich also provides the option for Woolich Racing Racetools. The Race Tools package allows you to add fully configurable Woolich Racing Auto-blipper, Quickshifter, Pit Speed Limiter, Engine Warm Up and Launch Control to the Stock ECU.

Woolich Racing Website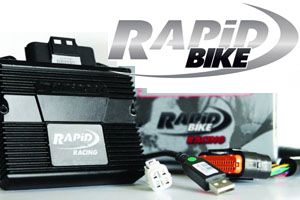 Rapid Bike
Rapid Bike Tuning Modules employ world leading auto-adaptive technology that produces more power and torque across the entire RPM range giving you the ultimate riding experience. You ride, we tune! EVO and Racing modules learn from your riding style, so it's as easy and plug and play and you're ready to ride. Quickshifter / Auto-Blipper, Ignition Timing, Engine Braking Management, Traction Control, Launch Control, RPM Limiter and YOUTUNE Console are some of the available add-ons / options.

Rapid Bike Website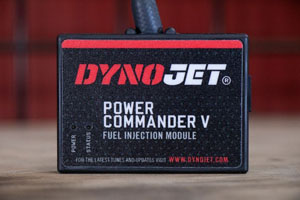 Dynojet Power Commander
Dynojet's piggyback fuel tuning device that optimizes your vehicles air/fuel ratio. Whether you're on the backroads ripping through the mud and climbing boulders or cruising down the highway at 110 kph, the Power Commander V can upgrade your ride. With tracking, tuning, and monitoring capability, this fuel tuner can easily and effectively optimize your air/fuel ratio without directly changing the ECU. This makes it super easy to revert back to stock options whenever you need to. Quickshifter option is available.

Dynojet PC website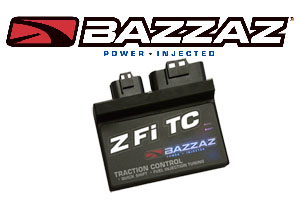 Bazzaz
Bazzaz fuel control management is a plug and play unit that piggy-backs onto the stock ECU to control air / fuel mixture from injectors. 'Wakes up' performance, crisp and responsive throttle, smooths out throttle transitions, HP and torque gains. Fuel Control, Quick Shift & Traction Control modules are available.

Bazzaz website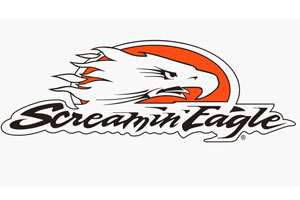 Scremin' Eagle - Harley Davidson
The Screamin' Eagle Performance Tuner is designed to simplify management of engine operating parameters as performance modifications are made. Once installed, the kit allows you to adjust key parameters. The Screamin' Eagle Performance Tuner talks directly to your motorcycle's ECM and re-programs the motorcycle's operating system. It isn't a piggyback system.
Harley Davidson Scremin' Eagle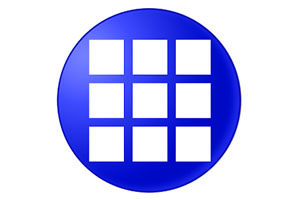 TuneECU
TuneECU is a software for reprogramming, diagnosis and testing of the Engine Control Unit (ECU) fitted to Electronic Fuel Injected (EFI) modells from Triumph, KTM, Aprilia Benelli, Ducati, Moto Guzzi, Gilera, BMW, CCM, Husqvarna & Moto Morini.

TuneECU Website

FOR ENQUIRIES CALL AND SPEAK WITH OUR DYNO TUNING SPECIALISTS
07 3490 7286 or 1300 277 433
Feel free to call, pm through our facebook page or email ADDICTS @ One Addiction.